Contact us

Gail Eskes
Principal Investigator, The Cognitive Repair Kit
Tel: 902) 494-4032

The Lab
Tel: (902) 494-4033
Email: eskespsychlab@gmail.com

Mailing Address
Brain Repair Centre
Life Sciences Research Institute
1348 Summer Street, PO box 15000
Halifax, NS B3H 4R2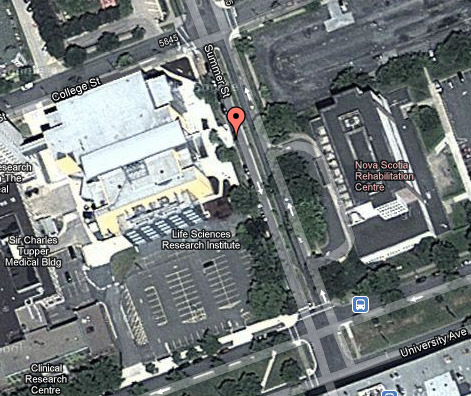 You can help us conduct our research by getting involved.
Information for research volunteers
The ultimate aim of our research is to understand and develop ways to enhance cognitive health and recovery. To do this, we have a number of ongoing projects looking at different aspects of attention and memory and potential ways to improve it. Different studies will get you involved in different ways. We invite you to take part and work with us on our mission!
We are currently looking for research volunteers that are:
Healthy seniors.
Individuals who have experienced a stroke.
Information for students
Working in our Cognitive Health and Recovery Laboratory provides hands-on skills and in-depth training that can further your education and advance your career. Dalhousie graduate students studying psychiatry, psychology, neuroscience and medicine may be eligible. Please contact us to explore your options. Be prepared to follow up with a completed application form, your resume and your transcript(s). See the Eskes Lab website for more information.
Information for collaborators
We are always seeking ways to expand and improve what we're doing. If you have ideas for the development and application of the Cognitive Repair Kit, please contact us.
Information for industry
Our goal at the Brain Repair Centre is to build upon our research success by taking the Cognitive Repair Kit from the lab to the marketplace, to help improve the quality of life for patients around the world. If you are with a medical, pharmaceutical, technology, biotechnology, or test publisher company and are interested in helping bridge the gap, please feel free to get in touch.